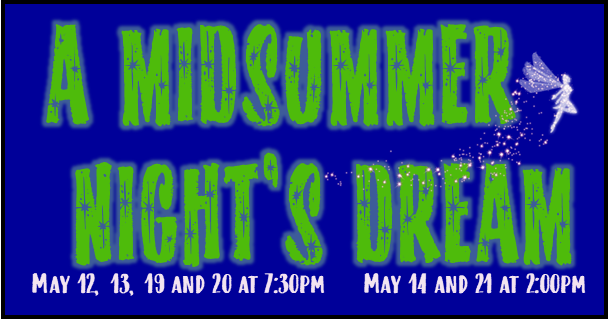 304
304 people viewed this event.
A MIDSUMMER NIGHT'S DREAM
By William Shakespeare
In one of the most famous of literary love quadrangles, A Midsummer Night's Dream tells the tale of four misguided lovers whose journey into the woods lands them in even more trouble as members of the fairy kingdom decide to use them as pawns in their own love games. The four lovers are challenged by magic and trickery to finally work out what love is all about.