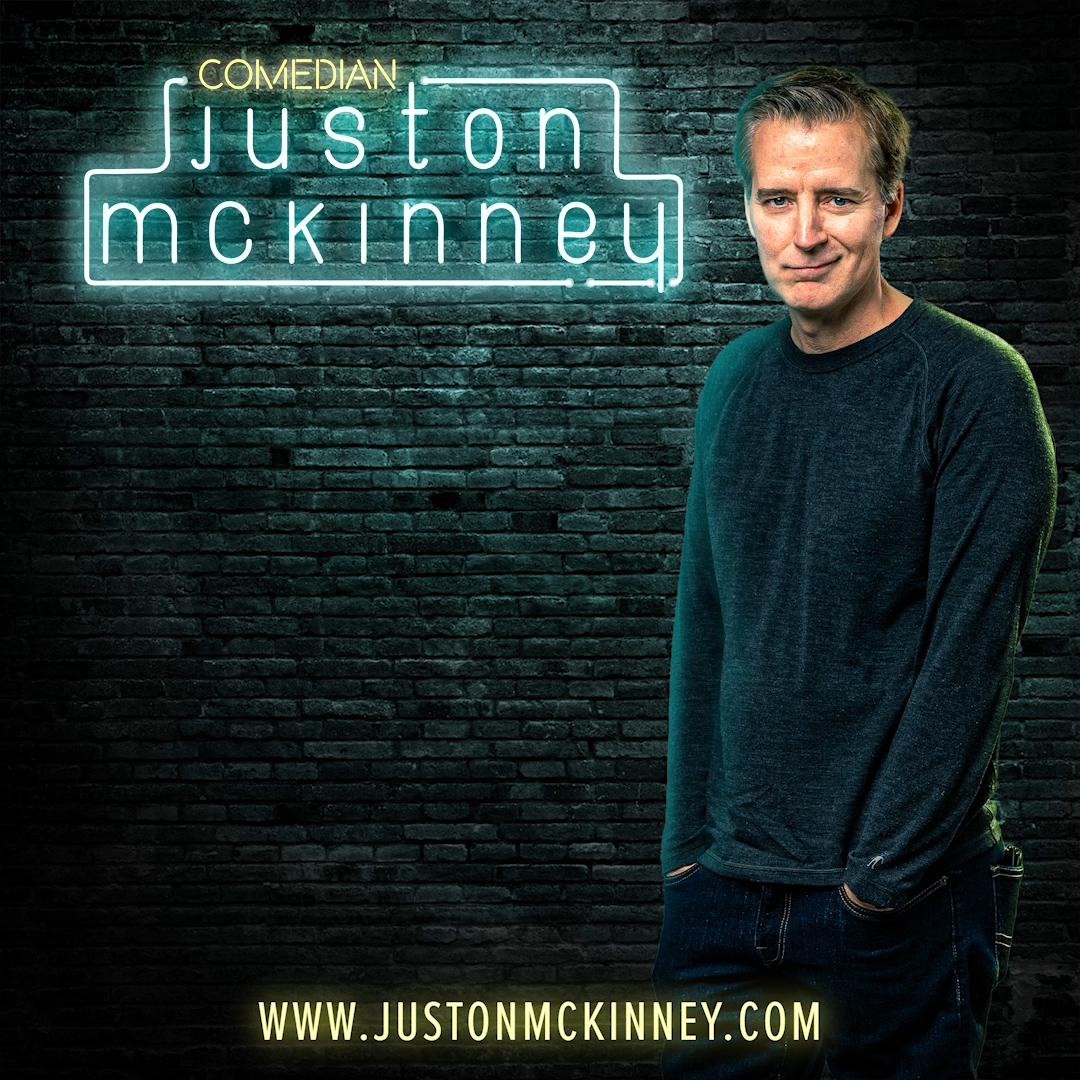 Comedian Juston McKinney
1521
1521 people viewed this event.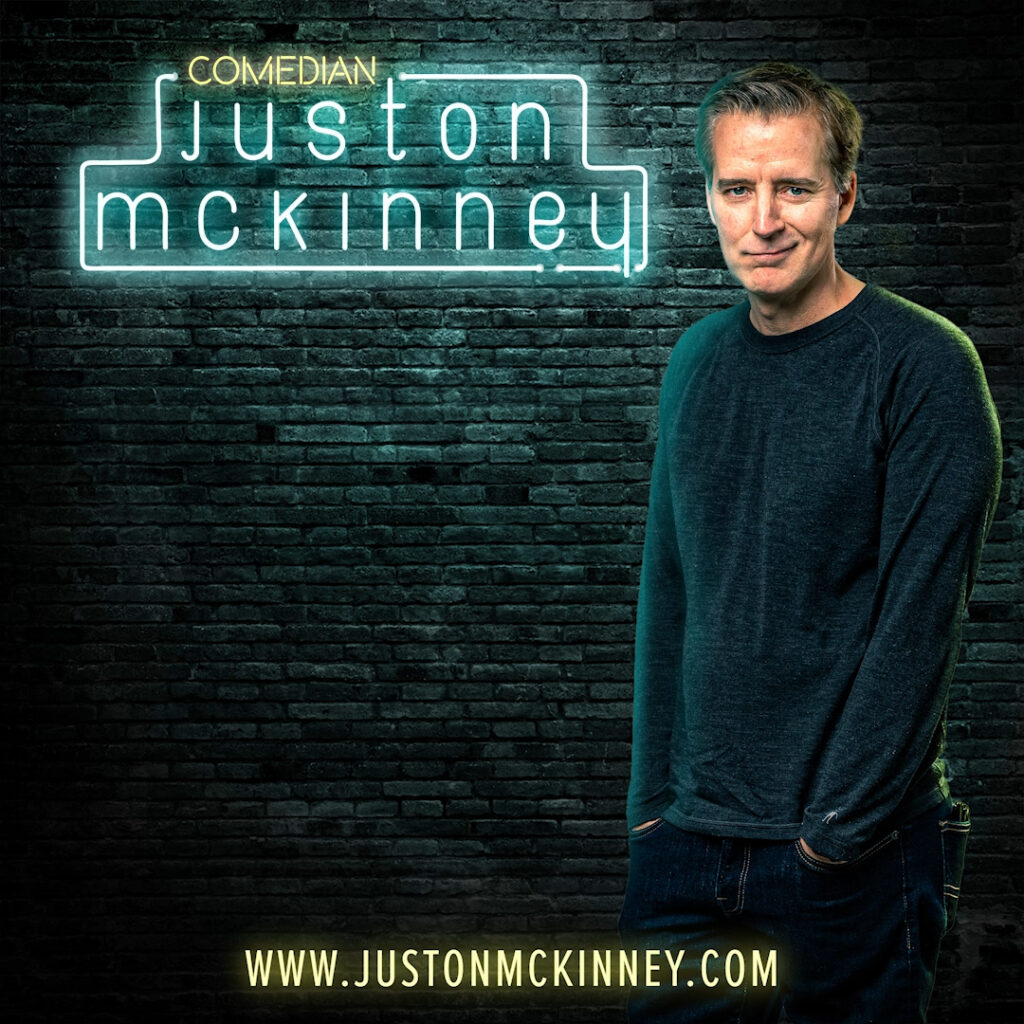 With multiple appearances on The Tonight Show, two Comedy Central specials, and two Amazon Prime specials, including his latest, Parentally Challenged, it's no wonder the New York Times called Juston McKinney, "Destined for stardom."
Juston was born in Portsmouth, NH where he grew up until the 6th grade. That's when his aunt and dad, wanting to get away from the hustle and bustle of city life, packed up the family of eight and moved north. To Kittery, ME. After attending the—very prestigious—Southern Maine Community College, he spent 7 years as a York County Deputy Sheriff, patrolling the woods. In the late 1990's, he traded in his badge for a microphone and went from York County to New York City to pursue a career in comedy. He quickly became a regular at Comic Strip Live, Stand-Up New York, Dangerfield's, Gotham Comedy Club, Caroline's on Broadway and the New York Times called him, "Destined for stardom." Juston would go on to sign sitcom development deals with Warner Brothers, CBS, IFC and Comedy Central.
He has appeared on numerous Comedy Central shows including his half-hour Comedy Central Presents special and his own one-hour special. He has appeared several times on the Tonight Show with Jay Leno and Conan O'Brien as well as a Showtime Comedy Special with Rob Gronkowski. He has appeared twice at Denis Leary's, Comics Come Home at the TD Garden. His TV & movie credits include The King of Queens,100 Centre Street, The Zoo Keeper and Here Comes the Boom. He recently wrote and starred in the short film, Suck It Up, which screened at the NH Film Festival. He was awarded "Best Acting Performance".
He currently lives in New Hampshire with his wife, kids and dogs. When not "dadding" he can be seen touring theaters and clubs all over the country.