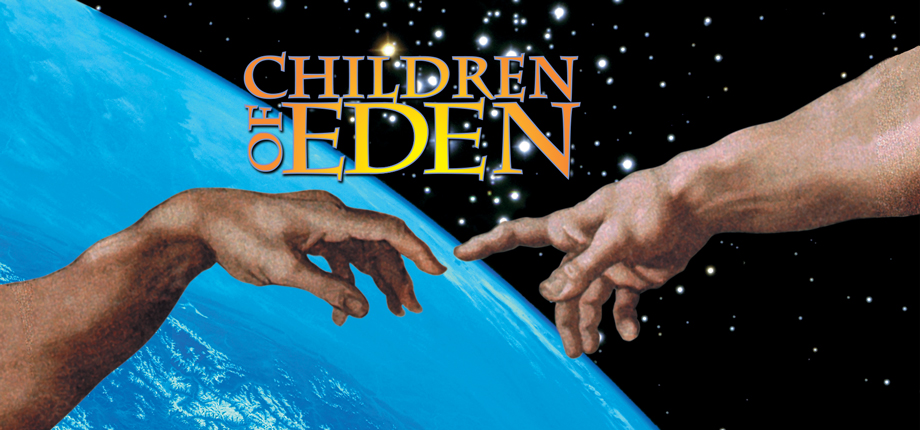 The Upstage Players Present: Children of Eden
1067
1067 people viewed this event.
The Upstage Players invites audiences to Children of Eden presented at the Littleton Opera House on November 5, 6, 7, 12, 13, & 14
Children of Eden tells universal stories about family, heartbreak, betrayal, loss, love, and, maybe most importantly, how we pick up the pieces and move on from our challenges as a people. Act 1 tells the story of Adam & Eve in the Garden of Eden and then later their family strife with their sons Cain & Abel while living in the wasteland. Act 2 shifts many generations later telling the story of Noah and the great flood. This family musical has a beautiful score by Stephen Schwartz whose other famous works include Wicked, Pippin, and Godspell. Watch as mankind navigates difficult choices, harsh consequences, and a large cast creates a magical world complete with elephants and giraffes marching two by two towards the ark.
Children of Eden is directed for the Upstage Players by Andrew Lidestri, with music direction by Marie Snyder.
PERFORMANCES: November 5,6,12,13 @ 7:30 pm with two matinee performances on November 7 & 14 at 2:00 pm.
TICKETS: RESERVED $18 for adults, $15 for children under 18 and seniors
GROUP RATE: Tickets must be purchased all at once for discount. Groups of 8 or more receive a $3 discount per ticket.